PORTFOLIO
ALL THE GOOD STUFF, RIGHT HERE
Here you'll find some highlights from my adventures in copywriting and content creation.
Brand Messaging
Every brand has a unique story to share, and in my work, I bring the most compelling plot points to light. Whether a client is looking for a broad-sweeping tagline, an elevator pitch, romantic paragraph or evergreen social media captions, I deliver copy that appeals to their key audiences and customers. I've written witty food-service packaging, intriguing podcast adverts, punchy headlines and enterprise-level websites, in addition to distilled brand-defining copy for brands like:
Armour Yards
Boys & Girls Clubs of America
Breakout Games
Chick-fil-A
City of Atlanta
International Justice Mission
Royal Thai
WinShape Foundation
Blog Posts & Articles
I've been blogging since it wasn't yet in style, self publishing online at the age of 12. Since then, I've been creating content across different channels and platforms, ranging from company-owned blogs, retail brand blogs, a personal fashion/lifestyle blog and content that gives a little flavor to my personality.
Tech/Innovation
Personal/Humor
Lifestyle/Influencer Coverage
Retail Product Descriptions
I've produced over 6,000 product descriptions for e-commerce websites. With an emphasis on SEO friendliness, I've become a quasi-expert in fine jewelry, natural bath and beauty products, handcrafted wood objects, tarot cards, screenprinted art, bottle openers and crystals. These descriptions have been circulated across the web through Pinterest, Google Shopping ads, Amazon.com and Facebook to drive sales for retail clients.
Social Media Content
With six years of experience developing and executing on social media strategy, I've produced captions and photography for retail, startup, government and marketing agency clients on Instagram, Facebook, Twitter and Pinterest. A social media presence is not about keeping up or remaining relevant in your industry—it's where you can express your brand's personality, and I love mapping out how to play in that space.
Event Producer & Cultural Cheerleader
I'm passionate about inclusivity and treating people right. Sometimes this means using my powers for good—others it's purely for fun.
Ladies Get Paid Atlanta: Chapter Founder & City Ambassador
LGP is an organized centered around helping women (and female-indentifying persons) rise up at work. The local chapter organizes town halls, meetups, trainings and other programming to help ladies get paid what they deserve.
CreativeMornings Atlanta: Marketing & Communications, Event Coordinator
CreativeMornings is a worldwide community that gathers creatives for early-AM inspiration over coffee and breakfast. I craft and publish all of the content from the Atlanta chapter, upholding standards for our voice across live content, email newsletters and social media channels to an audience of over 20 thousand.
Internal/External Events Production: Moxie
In my marketing and communications role at the Atlanta-based ad agency, I produced several events including, but not limited to:
Moxie Mayhem 2013-14
Moxie annual holiday party 2013-15
Brand Ambassador & Hand Model Extraordinaire
I find myself pulling extra shifts as the face behind the brand in many capacities. Hit me up for your lady-preneurial ad campaigns, hand-modeling opps and any time you're looking for my particular flavor of weird.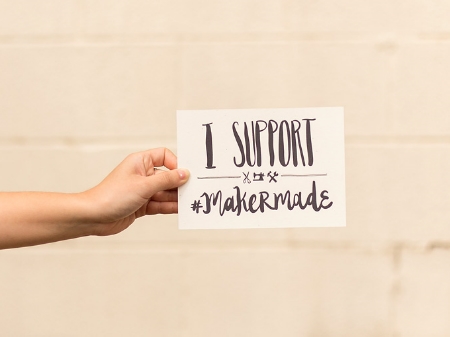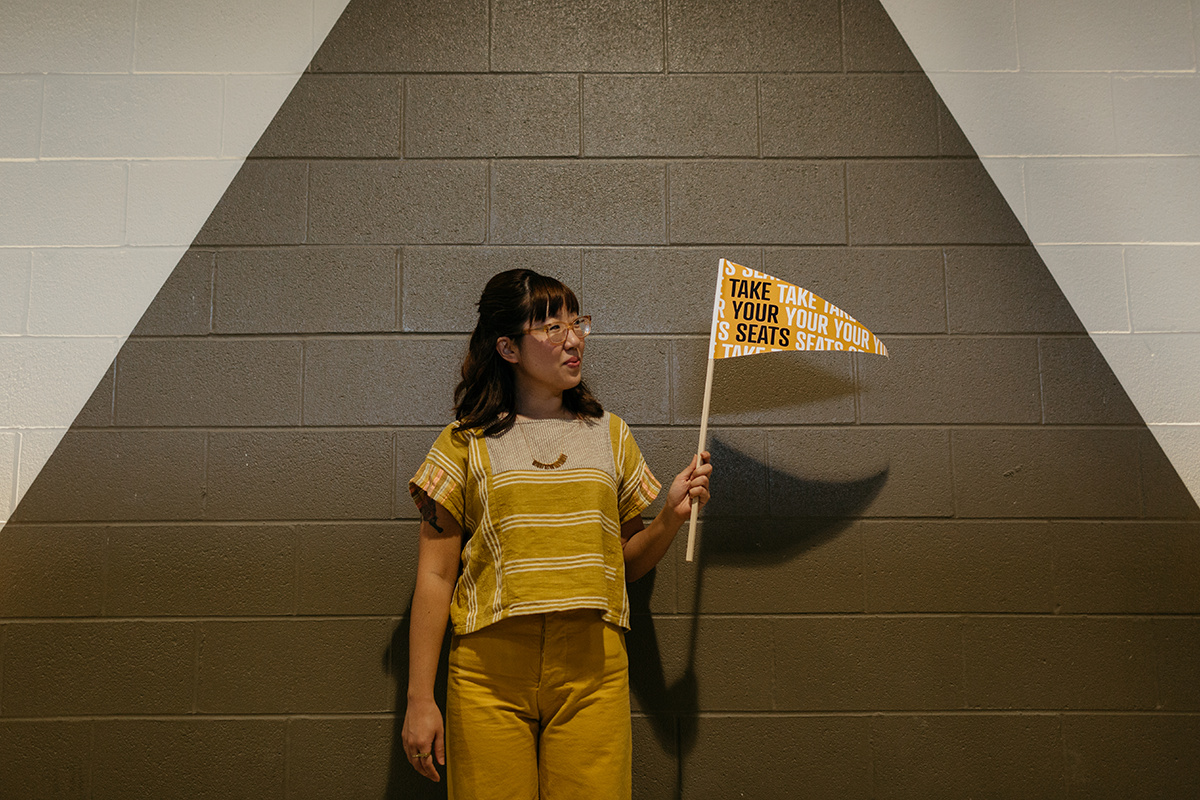 Influencing Others
Many of my favorite brands know how much I love them. Some of them have even reshared or rewarded me for content I've independently created, most notably on Instagram. So this is what it's like to be a real-life Cady Heron, I guess.
Tinder Whisperer & Modern Cyrano de Bergerac
Sometimes, I'll flex my writing muscles to revamp friends' dating profiles—who doesn't love love? I think connecting through communication is so important, and I'm always happy to offer a little help.